Hillsong Church in Australia is known around the world for its popular music and famous pastors, including its founder, Brian Houston. Hillsong was a part of the Assemblies of God denomination for 35 years before leaving it in 2018.
Hillsong left the Assemblies of God because some of the denomination's policies and procedures restricted the global growth that church leadership wanted for the ministry. Hillsong's departure was not the result of a conflict between Brian Houston and Assemblies of God leadership or theological disagreements.
What Assemblies of God policies and procedures did Hillsong disagree with? Why is Hillsong's vision not compatible with the Assemblies of God? Does Hillsong and the Assemblies of God have a cordial relationship today? Keep reading to learn more.
Also see Pentecostal vs. Charismatic: What's the Difference? to learn more.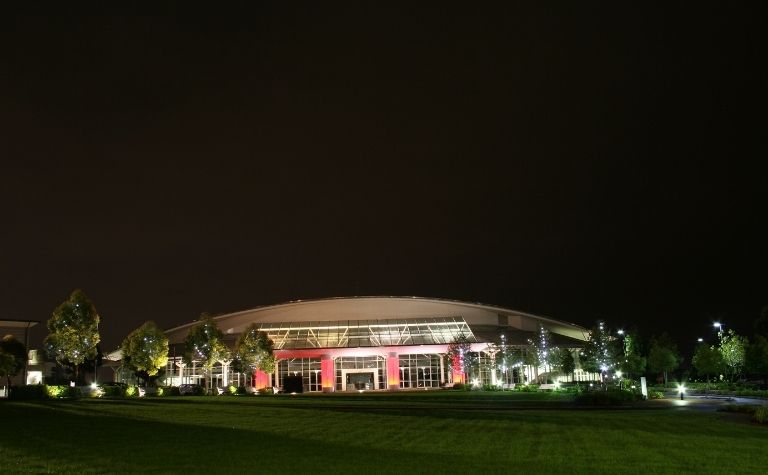 What Did Hillsong Find Restrictive About Assemblies of God Policies?
Assemblies of God policies aren't considered overly restrictive to most churches within the denomination or to objective observers outside it.
However, Hillsong Church leadership considered some of the denomination's processes limiting in relation to their global vision for their ministry.
Hillsong sought more freedom and less obligation to some of the operations found in the Assemblies of God tradition. (Also see Why Did Bethel Church Leave the Assemblies of God?)
Why was ordaining pastors a point of disagreement? The Assemblies of God has a unique process for licensing and ordaining pastors, as most Christian denominations do.
Their requirements often include education requirements though not necessarily a seminary degree and supervised ministry experience.
What's the point of the Assemblies of God licensing and ordination process? The purpose of the requirements isn't to be burdensome but to ensure that ministers serve in a biblical manner for maximum effectiveness.
Hillsong Church isn't opposed to education of ministry experience for would-be pastors, but they wanted to enact their own policies and procedures that are custom-made for their ministry.
Similarly, pastor and best-selling author David Wilkerson left the Assemblies of God in part because he wanted his church to ordain pastors according to their unique process.
Did Hillsong leave the Assemblies of God over irreconcilable disagreements? No, both parties made clear that there was no unresolved conflict between them.
Assemblies of God leadership expressed sorrow over Hillsong's move and expressed a desire for the church to stay in the denomination. Hillsong, however, stated that they believed being independent would increase their ministry effectiveness. Houston wrote,
"I want to make it clear that we have no grief or dispute at all with the ACC. Instead, this decision comes after almost two years of prayerful discussion within both our global and Australian church boards." [1]
What is the ACC? ACC stands for Australian Christian Churches. It is the global branch of the Assemblies of God denomination. (Also see the full article Why Do People Leave the Assemblies of God?)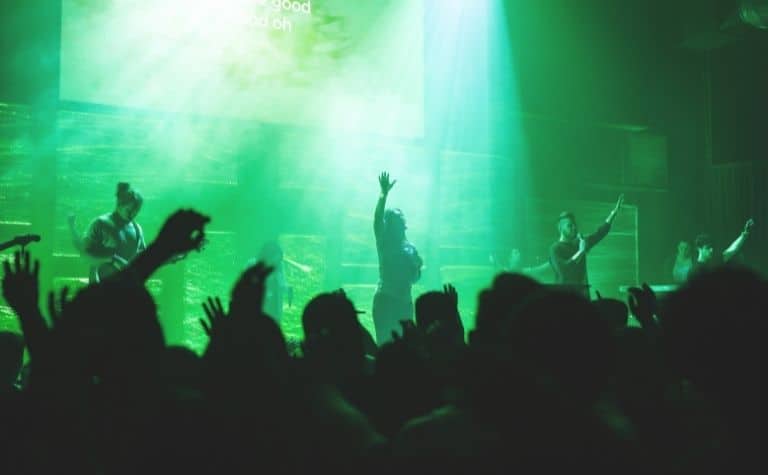 Why Is Hillsong's Vision Not Compatible with the Assemblies of God?
While there is a significant theological agreement between Hillsong and the Assemblies of God, they have different opinions on how to organize their ministry globally.
Houston explains, "As Hillsong Church has continued to grow, we no longer see ourselves as an Australian Church with a global footprint, but rather a Global church with an Australian base—our global office now resides in the USA." [1]
Hillsong's global ministry now serves more non-Australians than Australians. The ministry of Hillsong outgrew the structure of the Assemblies of God, according to church leadership.
One ACC leader compared it to a child that had grown up, and now it was time for them to leave home, "Recently Hillsong Church advised its desire for a change in its relationship with the ACC. In a way, this can be likened to a child who has grown up and now has a larger life outside the family home." [2]
Hillsong's leadership became convinced that their growth is best served through a customized framework.
Houston wrote, "It has become clear to us that we need to be able to credential our own pastors and restructure our church in a way that enables us to give due diligence to governance, risk, church health, safe church, and many other policies that are crucial to the future progress of Hillsong, globally."
Hillsong understands the importance of ordination and isn't abandoning the proper training of men and women for full-time ministry.
Recognizing and affirming the call that God places on people's lives to be pastors, missionaries, youth leaders, worship leaders, and more is still a critically important part of serving in the Hillsong network of churches. (Also see Assemblies of God vs. Pentecostal: What's the Difference?)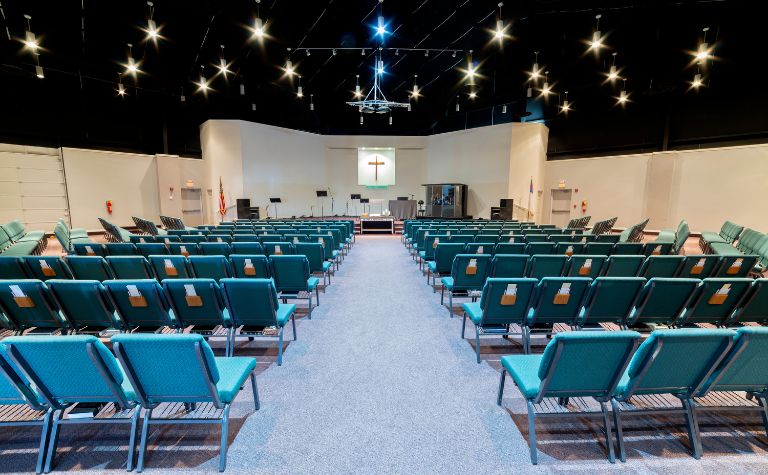 Does Hillsong and the Assemblies of God Still Have a Relationship?
Hillsong and the Assemblies of God are ministry partners in Australia and around the world. Though Hillsong no longer has full membership in the denomination, it is an associate partner and supports its purposes.
Is Hillsong a denomination now? Houston wrote in his departing letter that Hillsong Church is "now registered by the Australian Department of Births, Deaths, and Marriages, as a recognised denomination with the ability to credential pastors in our own right" (emphasis added).
Does Hillsong and the Assemblies of God have the same goal? Yes. This was expressed in ACC president Wayne Alcorn's letter to other churches in the network after Hillsong's departure,
"Despite the changing shape of the relationship between Hillsong and ACC, both parties are committed to working together towards a new effective partnership. Discussions to that end are ongoing. I encourage you to be in prayer as ACC and Hillsong finalise discussions; the goal being that God's Kingdom will only increase during this change." [2]
Today, there is great optimism about the relationship between Hillsong and the Assemblies of God. The ministries have more in common than they do with non-Pentecostal churches, which means there are fewer obstacles to overcome to work together. (Also see Assemblies of God vs. Evangelical: What's the Difference?)
Hillsong Church is one of the most successful and effective evangelical churches in the last few decades and the Assemblies of God is one of the fastest-growing evangelical movements Protestant Christianity has ever seen.
Together, their global impact on the gospel of Jesus Christ will be profound.
Please see the related articles below.
References:
[1] Source
[2] Source
[3] Source
Related Questions