David Wilkerson (1931-2011) was a Pentecostal pastor, evangelist, and best-selling author. He was trained at an Assemblies of God school and ministered in the denomination for over 35 years. So why did Wilkerson decide to leave the denomination in 1988?
David Wilkerson left the Assemblies of God because their requirements for ordination were too strict. Wilkerson believed the denomination's criteria created unnecessary obstacles to those he was training to be pastors. Wilkerson's students didn't have ministry degrees and were former drug abusers.
Was Wilkerson's departure from the Assemblies of God cordial or contentious? What denomination did Wilkerson join after leaving? Why were Wilkerson's "visions" so controversial? Keep reading to learn more.
See Assemblies of God vs. Church of God: What's the Difference? to learn more.
Wilkerson's Departure from the Assemblies of God
Wilkerson's life-long ministry was to preach the gospel of Jesus Christ to the poor, addicted, and forgotten in society. He was known for taking risks and making sacrifices to reach those trapped in harmful and evil circumstances.
Wilkerson is best known for his book The Cross and the Switchblade, which is based on his experience ministering to gangs in New York City, even though he was from a small town in Pennsylvania. He also started the addiction-recovery program Teen Challenge.
Also, see Why Did Bethel Church Leave the Assemblies of God?
Though Wilkerson shared the same theological convictions as the Assemblies of God denomination, he disagreed with some of their practices regarding pastoral ministry.
Most Christian denominations, including the Assemblies of God, have certain requirements for ordination. These requirements often include education though not necessarily a seminary degree, and supervised ministry experience.
The requirements are intended to ensure that a person's ministry is based on the Bible, and the training is, in part, to increase the effectiveness of their service in the church or on the mission field.
Wilkerson generally agreed that education and supervised ministry experience were helpful, but he struggled with requiring a former drug addict in New York City to get a degree at an approved Assemblies of God school before they could minister in their community.
Wilkerson explained, "We are ordaining young men who have come through the drug culture and would not be eligible for ordination in the Assemblies of God denomination. Many of these men do not have the formal education required. Also, they prefer to be ordained by the Times Square Church rather than the Assemblies of God." [1]
Wilkerson's departure from the Assemblies of God was cordial in the sense that it wasn't the result of anger or conflict. Wilkerson had a vision for his ministry that didn't align with the denomination.
Instead of staying part of the Assemblies of God and knowing he was breaking their policies, he decided to leave, which led to great sadness among denominational leaders,
"There is no conflict between Dave and us. Yet, from our standpoint, his leaving is not desirable. I feel it would be better for him to be accountable to a larger body." [1] Joseph Flowers, General Secretary of the Assemblies of God, emphasis added
Wilkerson called his church the "Times Square Church" and described it as "transdenominational," by which he meant that people from any denomination could attend, join, and serve in it.
Also, see the full article Why Do People Leave the Assemblies of God?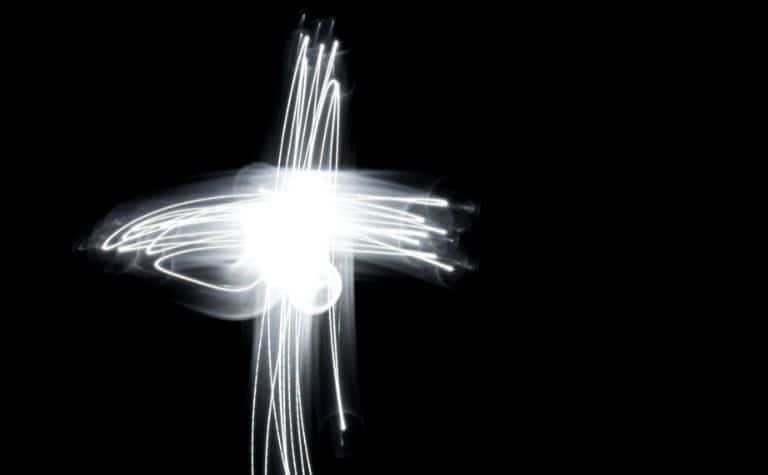 What Did David Wilkerson Believe?
Wilkerson was a conservative Pentecostal Christian. Like other Protestants, he believed in the Trinity, the inspiration of Scripture, and that Jesus Christ died on the cross for people's sins and rose from the dead three days later. Wilkerson didn't leave the Assemblies of God over doctrinal disagreements.
One of the unique doctrines of the Assemblies of God is the denomination's beliefs about baptism in the Holy Spirit and speaking in tongues. (See the full article Does Assemblies of God Believe in Speaking in Tongues?)
All Christian denominations believe in the baptism of the Holy Spirit, but most, unlike the Assemblies of God, believe it occurs at the moment of conversion and isn't necessarily evidenced by speaking in tongues.
The Assemblies of God believes that baptism in the Holy Spirit occurs after conversion, and the evidence for it is speaking in tongues. [2]
Wilkerson's most controversial teaching was the content of his visions of future global calamity.
On March 7, 2009, Wilkerson wrote, "I am compelled by the Holy Spirit to send out an urgent message to all on our mailing list, and to friends and to bishops we have met all over the world."
He continues, "For ten years I have been warning about a thousand fires coming to New York City. It will engulf the whole megaplex, including areas of New Jersey and Connecticut. Major cities all across America will experience riots and blazing fires. [3]
Wilkerson added that these fires would occur around the world. He didn't know when this catastrophe would happen. Many Christian leaders responded negatively to Wilkerson's visions. One cautionary response read,
"So my take on this prophetic word is that the scare will probably do good for a lot of people. The Bible is a scary book. And the future that is coming on unbelievers is scary beyond anything any preacher could conjure up. But my own effort to be discerning says: Stick with the Bible, David. It is scary enough. And it is absolutely true. And your credibility will never fall. [4] John Piper, emphasis added
Also, see the full article Why Did Hillsong Leave the Assemblies of God?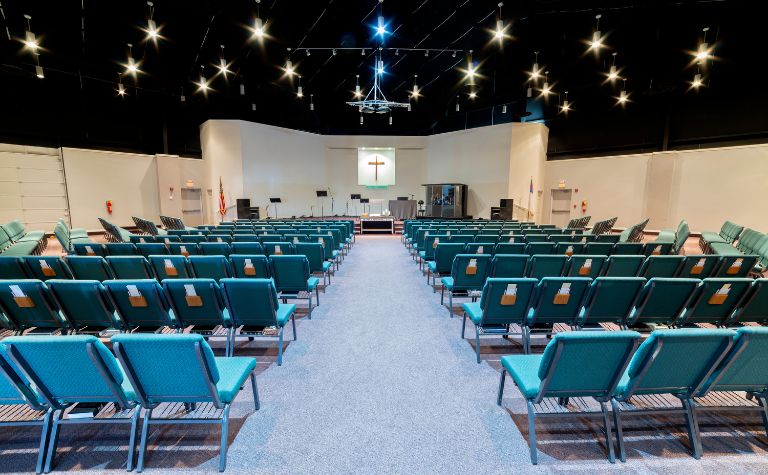 What Happened to David Wilkerson?
Wilkerson retired in 2010 and moved to Texas. In 2011, Wilkerson and his wife, Gwendolyn, were driving on US Route 175 east of Dallas when they collided with a tractor-trailer. Doctors had previously instructed Wilkerson not to drive. He was not wearing a seat belt.
The New York Times reported, "Mr. Wilkerson's car veered into oncoming traffic on a highway near Cuney, about 110 miles southeast of Dallas, and was hit by a tractor-trailer, a spokeswoman for the Texas Department of Public Safety told The Associated Press." [5]
Sadly, Wilkerson died at the scene. Gwendolyn survived but died a year later from cancer. The Times obituary read, in part,
"The Rev. David Wilkerson, an evangelical minister and author who founded the Times Square Church to minister to the downtrodden in one of Manhattan's seedier precincts, but whose later writings included apocalyptic predictions for New York City and beyond, died on Wednesday in an automobile accident in Texas. He was 79 and lived near Tyler, Tex." [5]
What do Assemblies of God churches teach and believe? See The 16 Fundamental Truths of the Assemblies of God to find out more.
Please see the related articles below.
References:
[1] Source
[2] Source
[3] Source
[4] Source
[5] Source
Related Questions