The great pastor D.L. Moody once said, "Surely it is not wrong for us to think and talk about heaven. I like to find out all I can about it." Christians benefit greatly when they learn what the Bible teaches about heaven. It strengthens their faith in God, fills their heart with hope, and calms their fears and worries.
Some of the most gifted teachers, preachers, and Christian writers have studied the Bible's teachings about heaven in-depth and have written about their insights and conclusions. The list below contains some of the best books about heaven ever written.
People should use the list below as a starting point to discover what book about heaven is best for their purposes.
1. Heaven by Randy Alcorn
Randy Alcorn is an author, former pastor, and occasional speaker best known for his works on Christian theology, life, and ethics. He has written numerous books covering various topics, including Christian fiction, non-fiction, and children's books.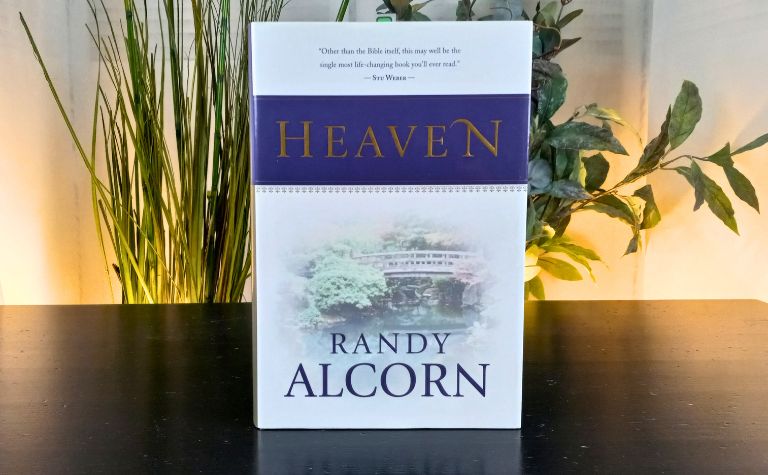 Alcorn answers questions about heaven using the Bible
"Heaven" offers a positive and uplifting perspective on the afterlife. Alcorn's book delves deeply into the concept of heaven, discussing various aspects such as the nature of heaven, the activities of heaven, and relationships in heaven.
Alcorn supports his ideas and claims with extensive references to biblical passages. He aims to provide a solid theological foundation for his assertions, making the book appealing to those who value a strong scriptural basis for their beliefs.
Randy Alcorn is the founder and director of Eternal Perspective Ministries (EPM), a nonprofit organization dedicated to teaching and providing resources on topics such as abortion, spiritual growth, and the sanctity of life.
2. One Minute After You Die by Erwin W. Lutzer
Erwin W. Lutzer is an evangelical pastor, author, and speaker known for his teaching on Christian theology, culture, and living out the Christian faith. He served as the senior pastor of The Moody Church in Chicago, Illinois, from 1980 until his retirement in 2016.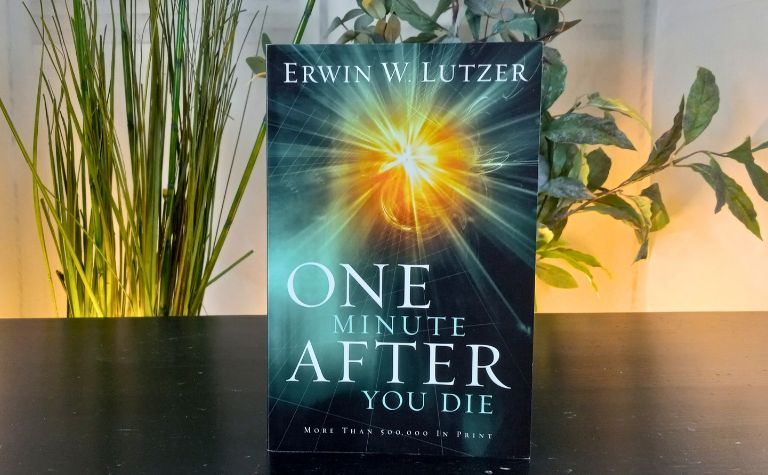 What happens immediately after death?
In this book, the author delves into the intriguing realm of life after death, centering particularly on the immediate events following one's passing. Lutzer takes a biblical approach, drawing abundantly from Scripture to buttress his arguments and convictions regarding this captivating subject.
Erwin Lutzer is known for his commitment to biblical truth and ability to engage with contemporary cultural issues from a Christian perspective. His writings and teachings have reached a broad audience and have made a significant impact on evangelical Christianity.
3. Heaven: Your Real Home by Joni Eareckson Tada
Joni Eareckson Tada is an author, speaker, and advocate for people with disabilities. She is known for her inspirational books and personal story of courage and faith in the face of adversity.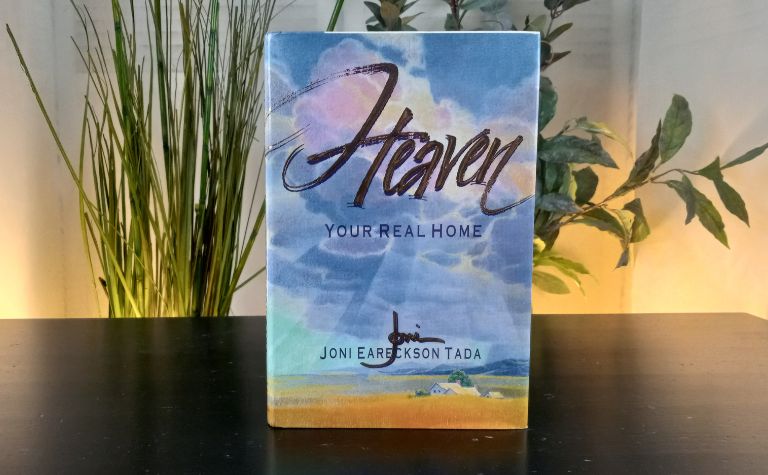 Insight into heaven from a woman living with disabilities
Embark on a transformative journey into the realms of heaven through the unique lens of an individual who has faced and overcome numerous earthly trials for over five decades.
From enduring quadriplegia to battling cancer and chronic pain, this perspective offers a fresh and profound understanding of the celestial realm.
At the age of 17, Tada suffered a diving accident that left her quadriplegic, paralyzed from the shoulders down. Through her struggles and experiences, she has become an influential voice in the disability community and a source of encouragement to many.
4. The Glory of Heaven by John MacArthur
John MacArthur is a pastor, teacher, and author who has significantly influenced evangelical Christianity. He is known for his strong emphasis on biblical exegesis, uncompromising preaching, and conservative theological views.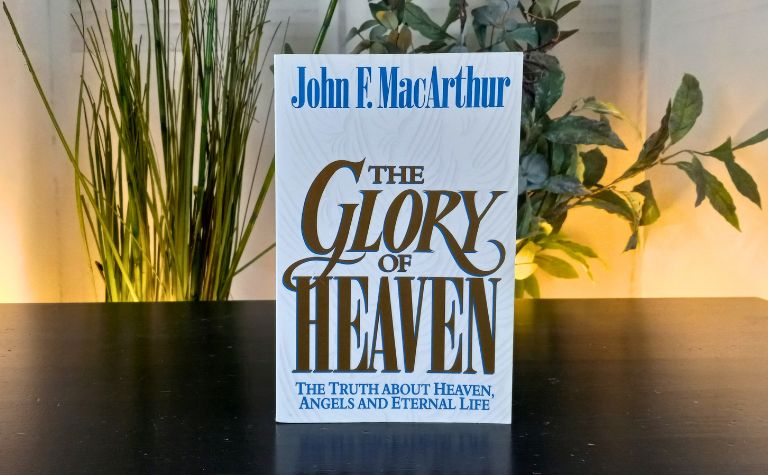 Teaching on heaven from a popular pastor
Pastor John MacArthur guides readers on an enlightening journey through the biblical teachings on heaven in his book, "The Glory of Heaven." With profound insights, he unlocks the depths of our understanding, shedding light on the realities of heaven, angels, and the eternal life that awaits believers. This comprehensive study serves as a captivating exploration of the future that awaits every Christian.
MacArthur has been the pastor-teacher of Grace Community Church in Sun Valley, California, since 1969. Under his leadership, the church has grown into a large congregation and has become known for its commitment to expositional preaching and the authority of Scripture.
5. Heaven Better By Far by J. Oswald Sanders
J. Oswald Sanders (1902-1992) was a Christian author, preacher, and spiritual leader. He dedicated his life to serving God and making a significant impact through his writings and ministry.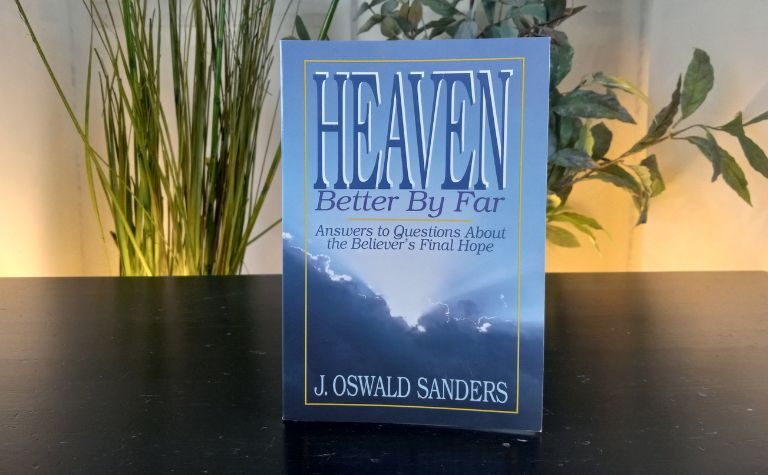 Insights from a missionary and theologian who was near death
"Heaven: Better By Far" is an extraordinary compilation of profound biblical revelations on the eternal subject of heaven. Authored by an individual who devoted almost a century to prepare for the day of firsthand encounter, this book offers rare insights into the surpassing greatness of heaven.
With the awareness that he stood at the threshold of heaven's gates, Sanders approached the subject matter not merely as a scholar but with a heartfelt sincerity. His commitment to truth led him to question prevailing beliefs, while his own inquisitiveness drove him to tackle pertinent inquiries head-on.
6. Heaven and Hell by Edward Donnelly
Pastor Edward Donnelly is a Christian minister, preacher, and author. He was born in Northern Ireland and has served in pastoral ministry for many years. Donnelly is associated with the Reformed tradition and has taught and trained pastors.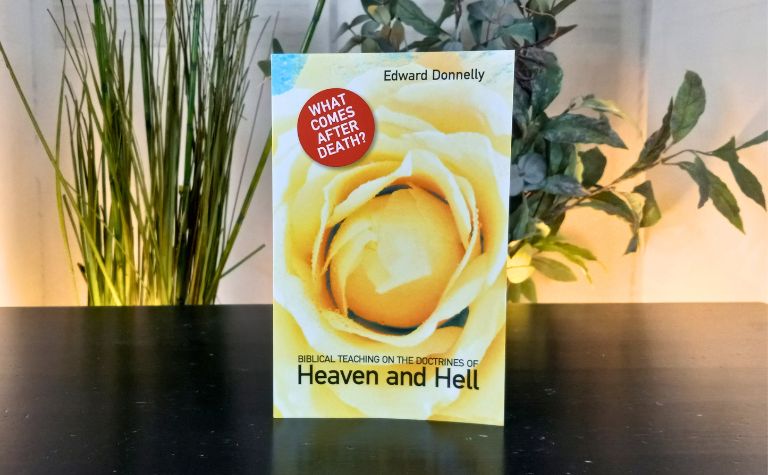 Contrasting heaven and hell based on the Bible's teaching
"Heaven and Hell" addresses two contrasting and highly significant aspects of Christian doctrine: heaven, the widely embraced concept, and hell, the often contentious and avoided topic.
Donnelly skillfully sets the somber backdrop of the biblical teaching on hell, serving as a cautionary tale that urges us to avoid its perils. By doing so, he allows the radiant beauty and splendor of heaven to shine even more brilliantly, captivating us with its allure and drawing us closer with greater intensity.
7. The Case for Heaven by Lee Strobel
Lee Strobel is an author, journalist, and former atheist who became a Christian. He is known for his investigative approach to examining the claims of Christianity and his books exploring the evidence for the Christian faith.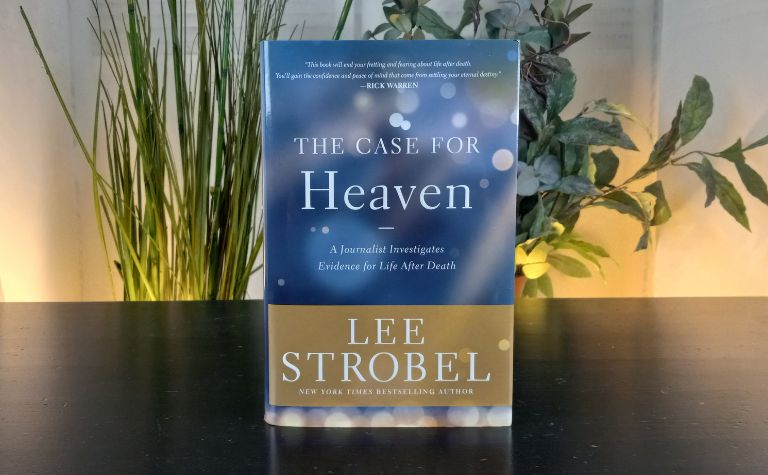 A former investigative reporter explores the subject of heaven
In our quest to uncover the mysteries beyond death, the longing for reliable evidence regarding the existence of an afterlife remains. Enter Lee Strobel, an investigative author who fearlessly delves into this captivating subject.
Through his lively and compelling study, Strobel offers an insightful exploration of one of the most thought-provoking topics of our time.
Before his conversion to Christianity, Strobel was a legal editor for the Chicago Tribune and a self-proclaimed atheist. However, his wife's conversion to Christianity prompted him to embark on a two-year investigative journey to examine the evidence for Christianity, which led him to become a Christian.
Strobel's books have been popular among those seeking answers to their doubts and questions about Christianity. His approach to applying investigative journalism to matters of faith has resonated with many readers, and his works continue to provide resources for those exploring the evidence for Christianity.
8. 55 Answers to Questions About Life After Death by Mark Hitchcock
Mark Hitchcock is an author and pastor known for his writings on biblical prophecy and end-time events. He has dedicated much of his ministry to teaching and explaining the complexities of biblical prophecy from a conservative, evangelical perspective.
Short, powerful answers to common questions
Within this compact yet impactful book, you will discover a treasure trove of answers to the most common questions that everyday individuals ponder regarding death, near-death experiences, cremation, purgatory, hell, heaven, and the nature of our future bodies.
Presented clearly and approachable, these insights will leave you astounded by the remarkable realities that await us beyond the confines of earthly existence.
9. 40 Questions About Heaven and Hell by Alan W. Gomes
Alan W. Gomes is an author and professor known for his works on Christian theology and apologetics. He is a professor at Talbot School of Theology, Biola University, specializing in historical theology and biblical studies.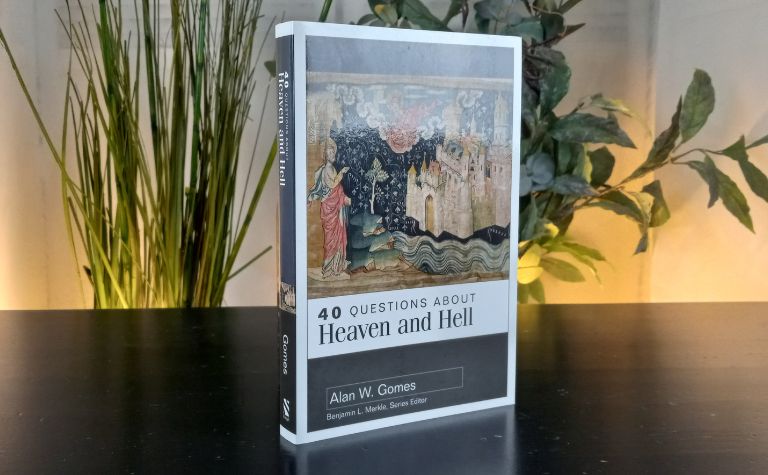 In-depth biblical and theological answers
Through the pages of "40 Questions About Heaven and Hell," Alan Gomes skillfully navigates the Old and New Testaments to provide readers with a holistic understanding of the afterlife.
With its convenient question-and-answer structure, this book serves as a valuable resource for exploring specific inquiries related to heaven, hell, the intermediate state, the final judgment, and the eternal nature of life.
Related Questions